We are proud to serve brands and clients who want simple and efficient creative solutions instead of "big agency hocus pocus".

We are a team of seasoned experts delivering smart solutions to make brands beloved.

We create, reshape and evolve brands. We developed our own planning tool, Brand Infinity, revisiting proven best practises to answer marketing challenges in the 2020s.
We have client-friendly, transparent, streamlined processes and systems in place and functioning

Latest tech solutions without international approval processes slowing us.

We have a good-sized team of creative and motivated professionals of multiple disciplines in house.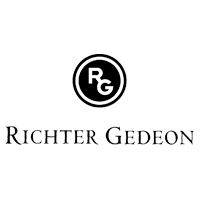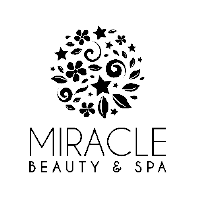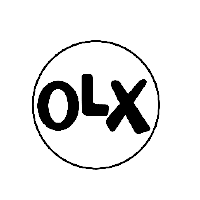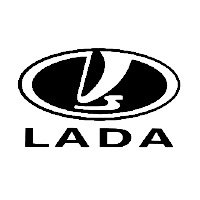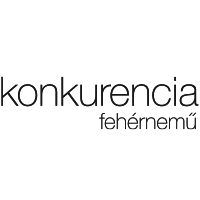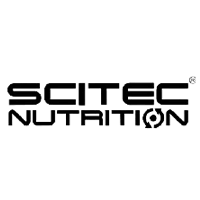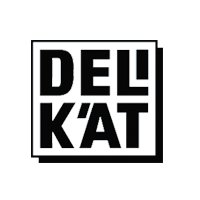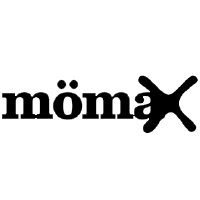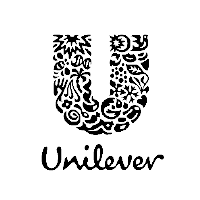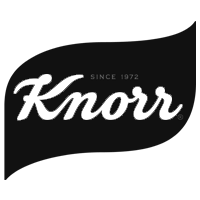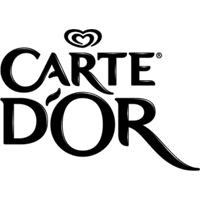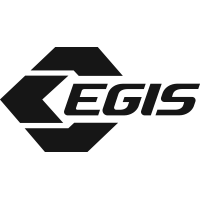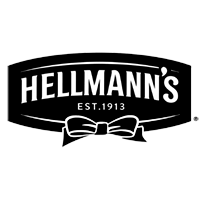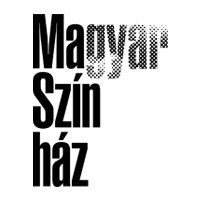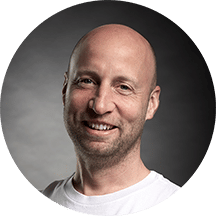 Attila Horváth
Founder/Owner
20+ years communication agency experience.
Creative Director, ECD, owner
1998-2004 Nexus ad agency
2004-2010 Akció-NXS
Created HAB Advert in 2011, after numerous creative awards and an extensive track record of successful campaigns.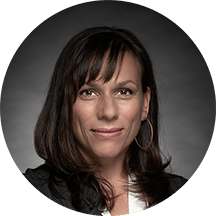 Zsófia Rostási Szabó
Agency Lead
15+ years communication experience. Previously Head of Operation at Carbon Group Communication.
Worked with fmcg, beauty, retail, spirit,
print media, finance, building industry brands.
Main brand assignments: Törley, Lidl, Cofidis, Bramac, Maggi, Blikk, Rossmann, Cif, Dove. Has experience with branding, communication strategy, campaign management.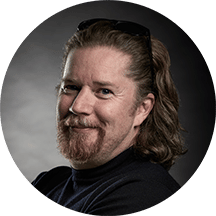 Gyuri Várszegi
Creative Director
20+ years communication agency experience.
Previously Associate Creative Director at Team Red Budapest, Creative Director at Infinity Qatar, Head of Art at BPG Dubai, Head of Art Ogilvy Budapest, and art director in Young and Rubicam Budapest. Worked ten years in the middle east (Dubai, Qatar).  Graphic designer with a master's degree, has experience from branding to advertising, packaging to website design, illustrations to publishing. Clients from different fields (Vodafone, Media Markt, Doha Bank, Bvlgari, Channel, LV, Burj Al Arab, Dubai Mall, Landmark Group, TRA, BAT, Phillip Morris, Citibank, Ford, Toyota, Borsodi Brewery, WWF, Kraft Food, Danone).
1033 Budapest,
Szentendrei út 89-95. 3. épület 42.